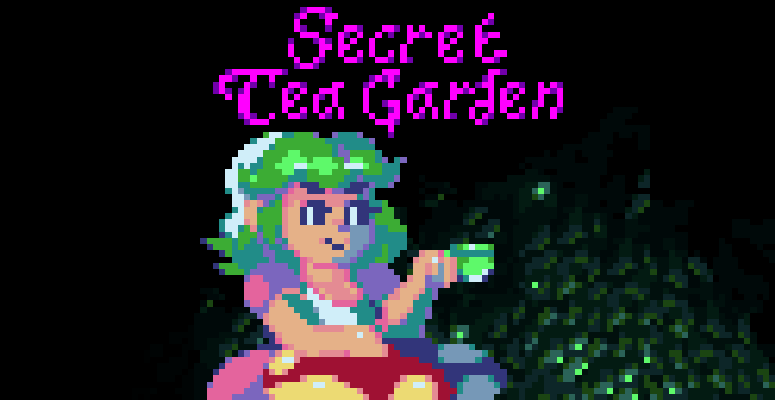 Secret Tea Garden
Physical edition coming August 19th!
---
Greetings!

I'm happy to announce that two of my games, Fragment: Extended Edition and Secret Tea Garden are getting a physical release! It'll be featuring on Super Rare Mixtape Volume #1, a collection that consists of 30 indie games + 6 Demos!
This is big news for me personally. I've been doing game development since my teens, so to see my games not only get a physical release but get an official PEGI rating is insane!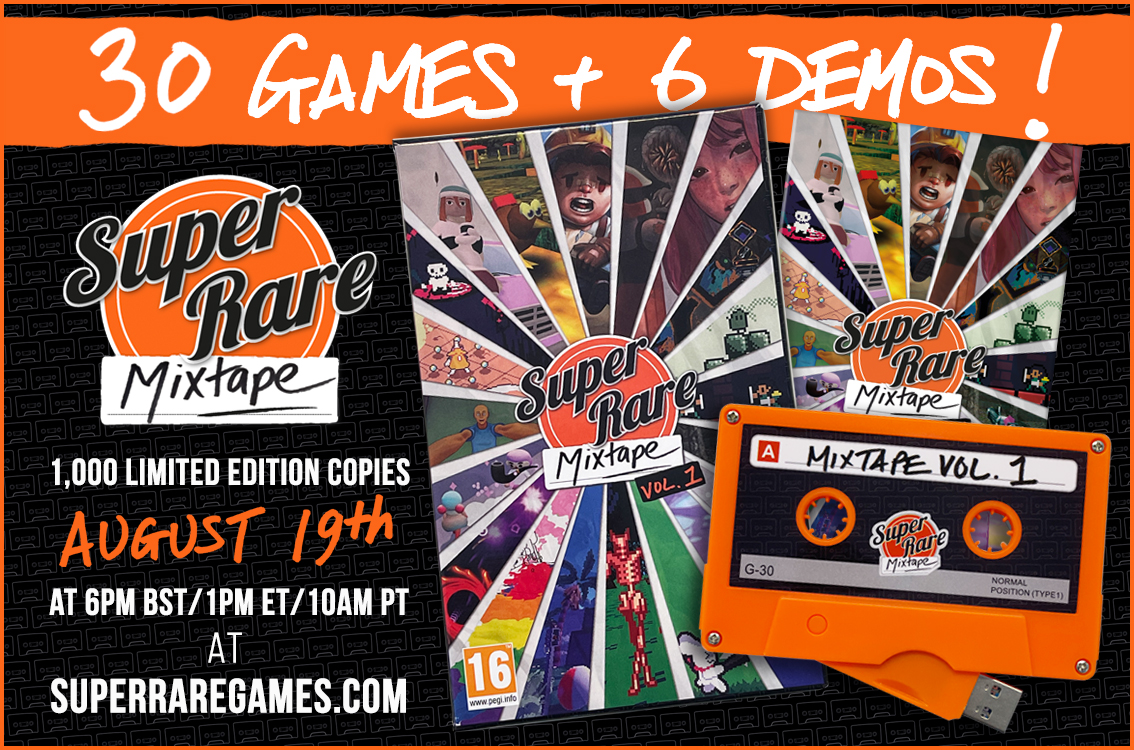 The collection comes in the form of a cassette-shaped USB and you're given a menu to navigate each game! It's reminiscent of the shareware days of PC gaming, albeit the cassette looks way cooler than any disc!
If you wish to pick up a copy you'll be supporting me and the other developer's who have their work featured here. It is a very limited quantity (1,000 copies), mainly down to this being a more experimental release compared to other Super Rare Games releases. However if the project breaks even then we'll be seeing future volumes like this!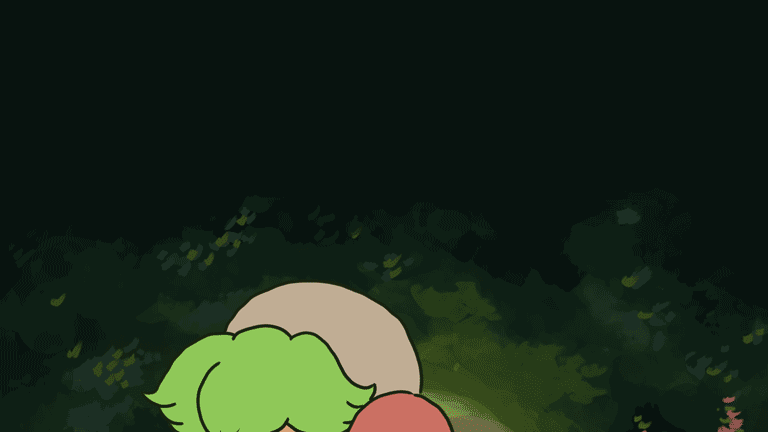 I will be receiving a copy upon release and I intend to play every game included. This is an event to be celebrated and I want to give each game their own time.
As a side note I made the trailer above on my own accord despite there being an official trailer. I felt like highlighting my games and animating some fun sequences with Anita and Rose!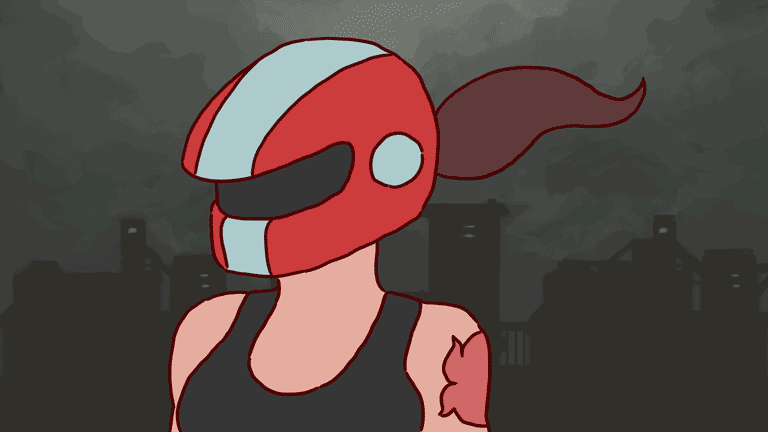 Special thanks to Ryan Brown for reaching out to me about the project, it's been a pleasure to work on this and I look forward to playing!
Pre-orders go live on the 19th August, you can get a copy on Super Rare Game's website.