Sunset Witch Demo
Switch Pro Controller Support! (Demo Version 1.1)
---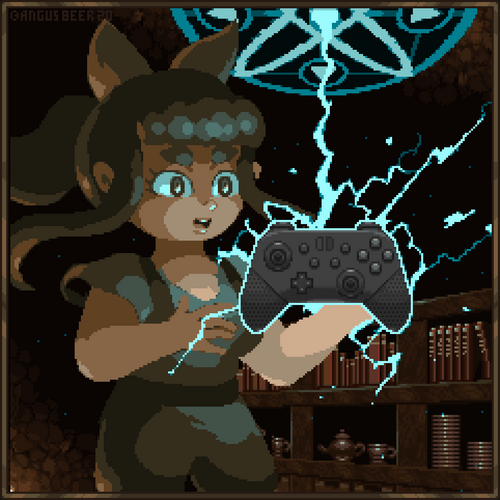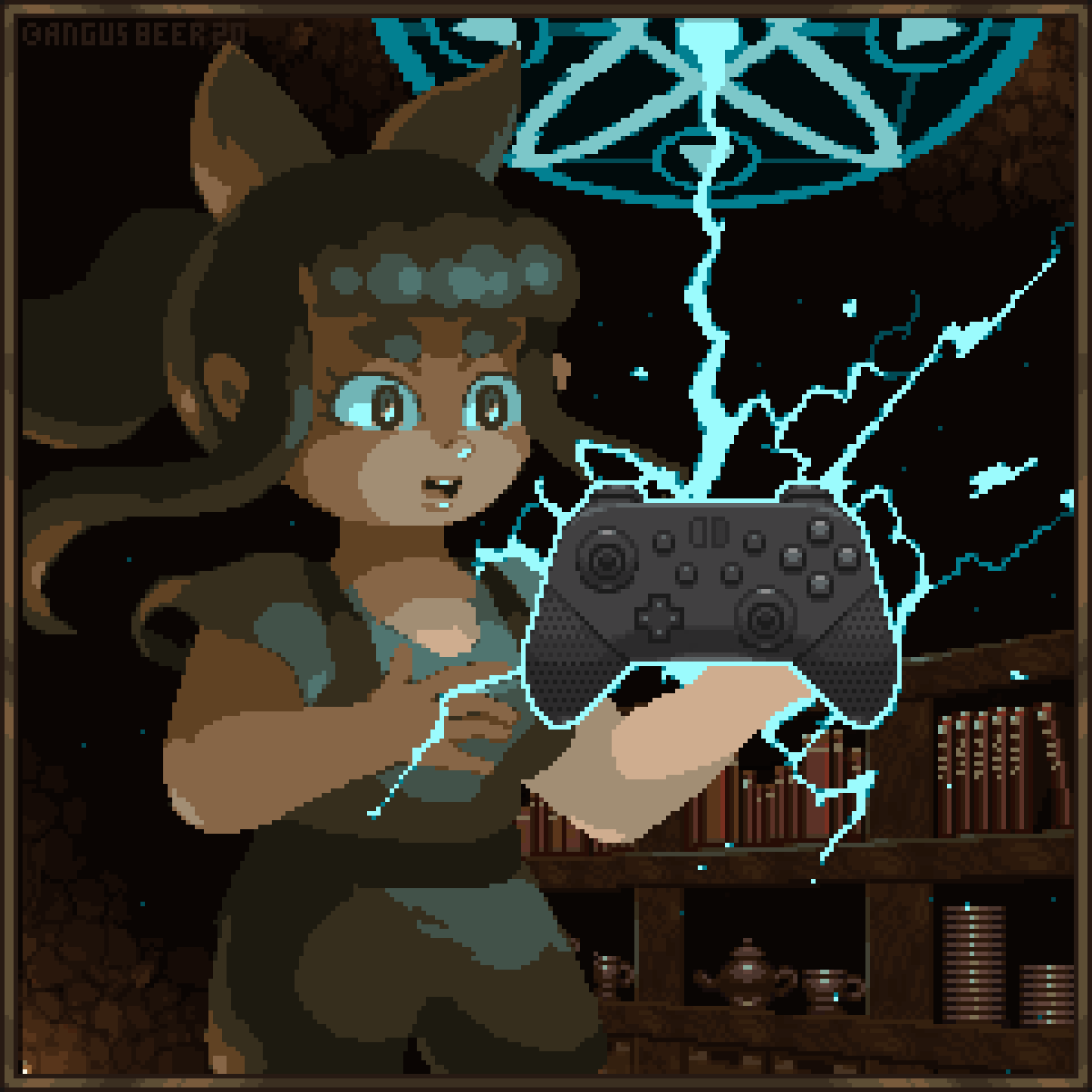 Greetings!
Version 1.1.0.0 of the Sunset Witch Demo is here, which includes new controller support. On top of supporting the Xbox series of controllers from the previous version, the game now supports the Nintendo Switch Pro Controller! This also means that the game also supports Generic Gamepads too (however support may vary with those).
To accommodate this change, the game now has new tutorial icons for the Gamepad inputs, so that no matter what controller you use you can still tell what button to press!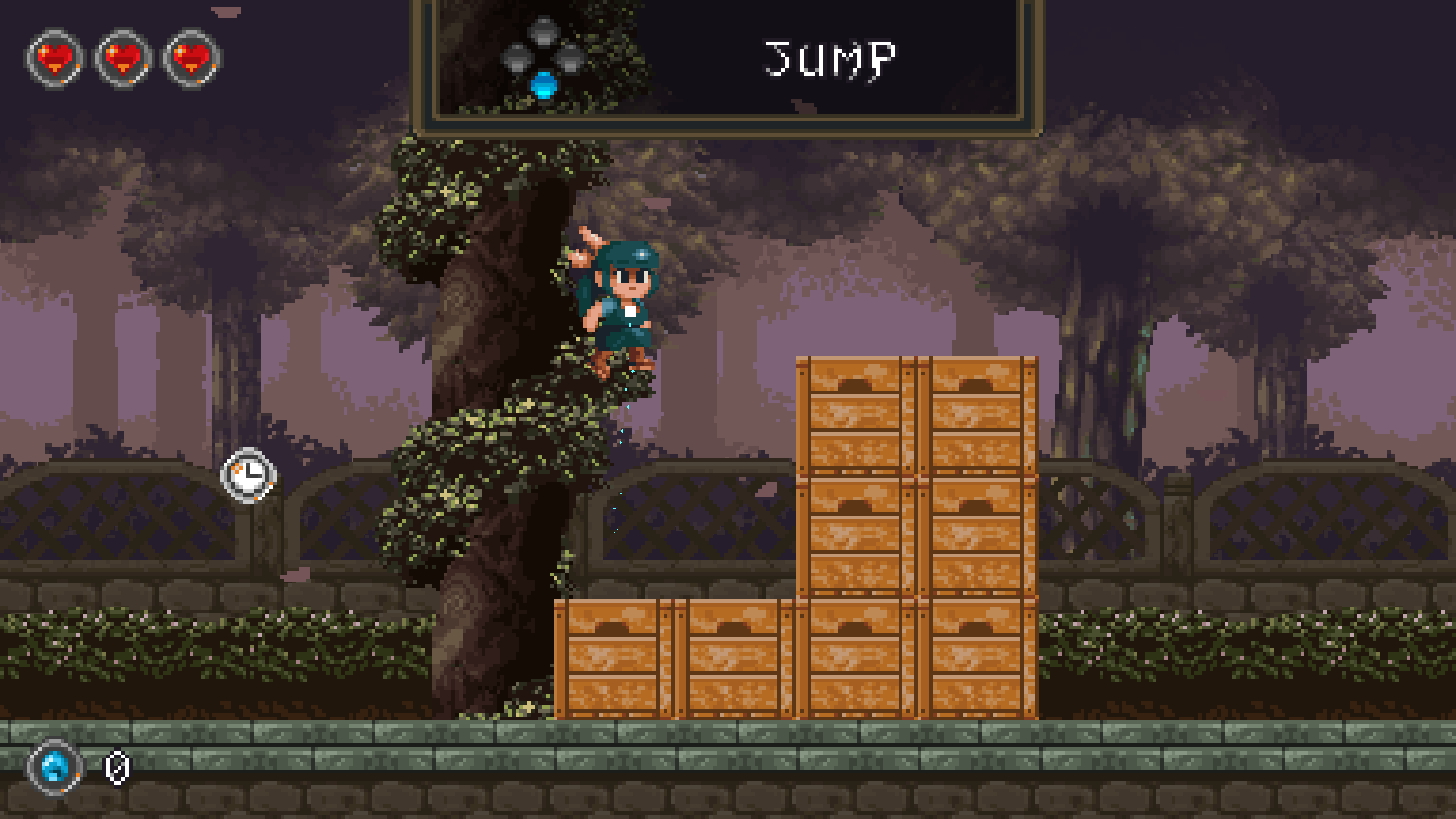 I was attempting to get PS4 controller support, however there seemed to be too many issues getting them to work as they have different guts. If you use a PS4 controller i personally would recommended looking out for software that helps it work on Windows; either through Steam running as a non-steam game or DS4Windows. Though if you use a PS4 controller on PC you probably already use such software.
There is one very minor change outside of this; when collecting the major items in speedrun mode the sequence ends a few frames earlier as there's no tutorial box to show.
Hope you enjoy playing the Demo with the Switch Pro Controller!
-Angus Beer
Files
Sunset Witch Demo - (Version 1.1.0.0)
145 MB
Oct 23, 2020