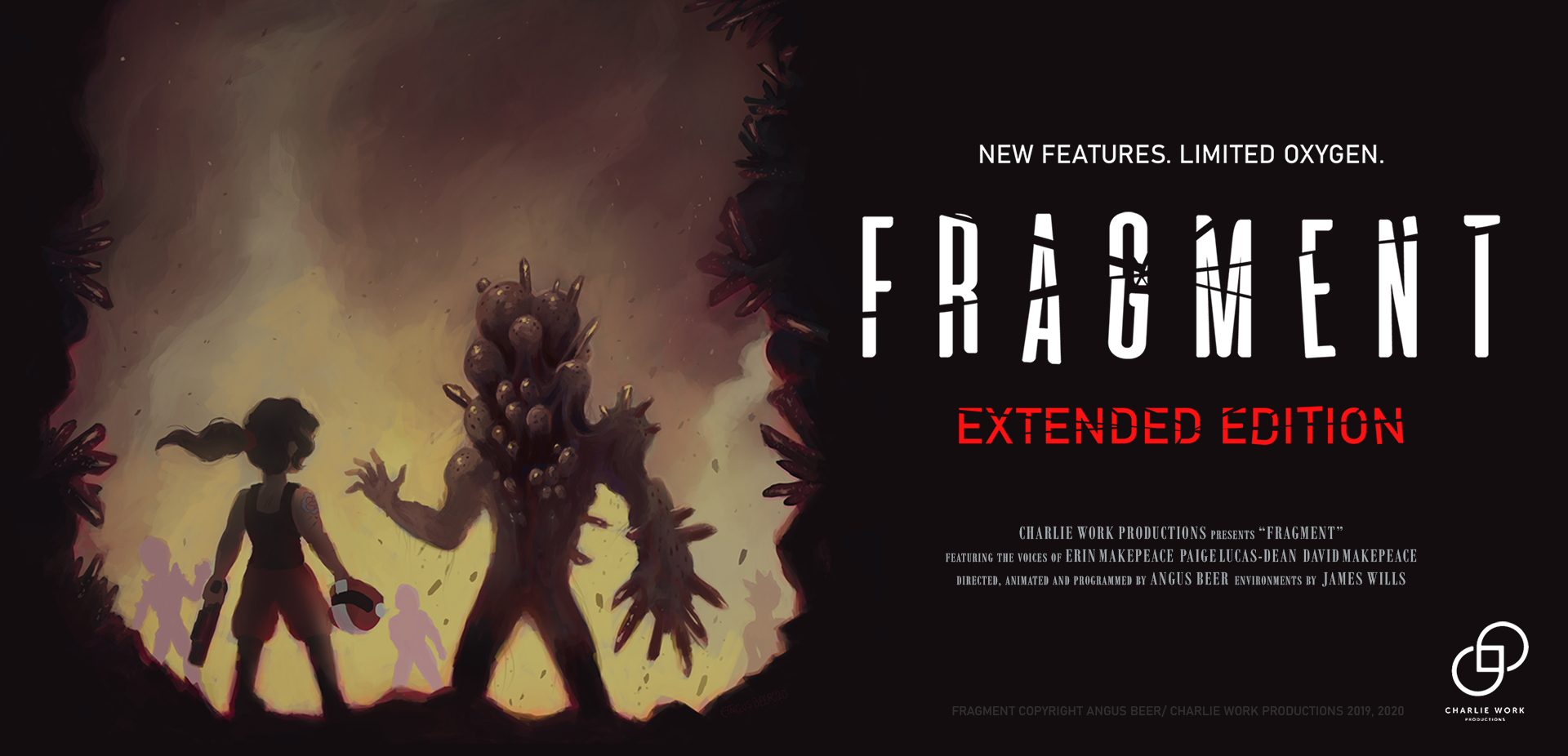 FRAGMENT: Extended Edition
Hey there!

Recently Fragment broke 100 Downloads! To celebrate here's a fun picture of Rose Ilya.

Fragment was a four person team effort, created over the course of 3-4 Months. We're still early into the video game indie scene so 100 Downloads means a lot to us!

Whatever comes next from any of us we hope will keep pushing the boundaries. Untill then, we'll keep pushing our short but intense survival horror game; Fragment! <3

Get FRAGMENT: Extended Edition