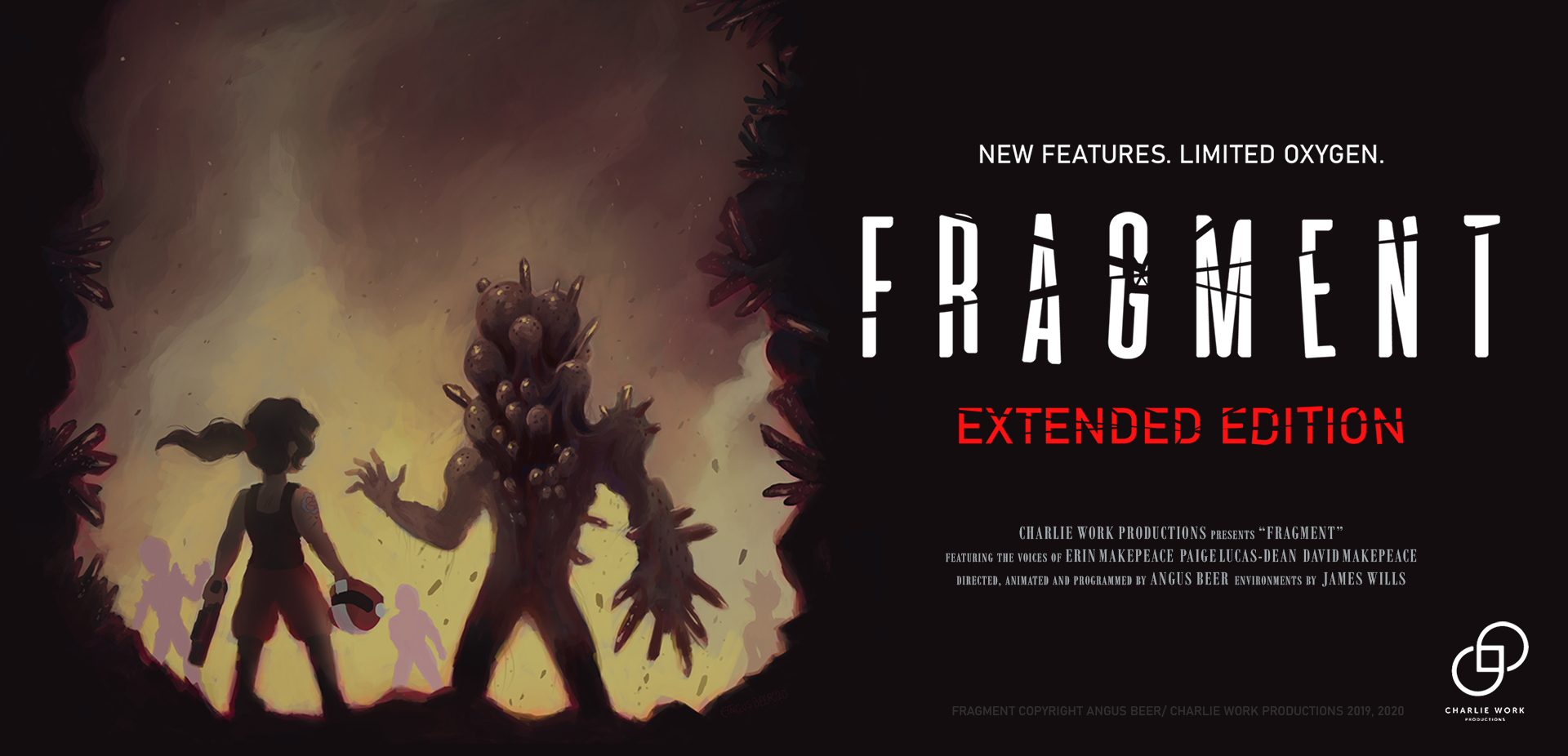 FRAGMENT: Extended Edition
1000 Downloads and Future of Fragment
---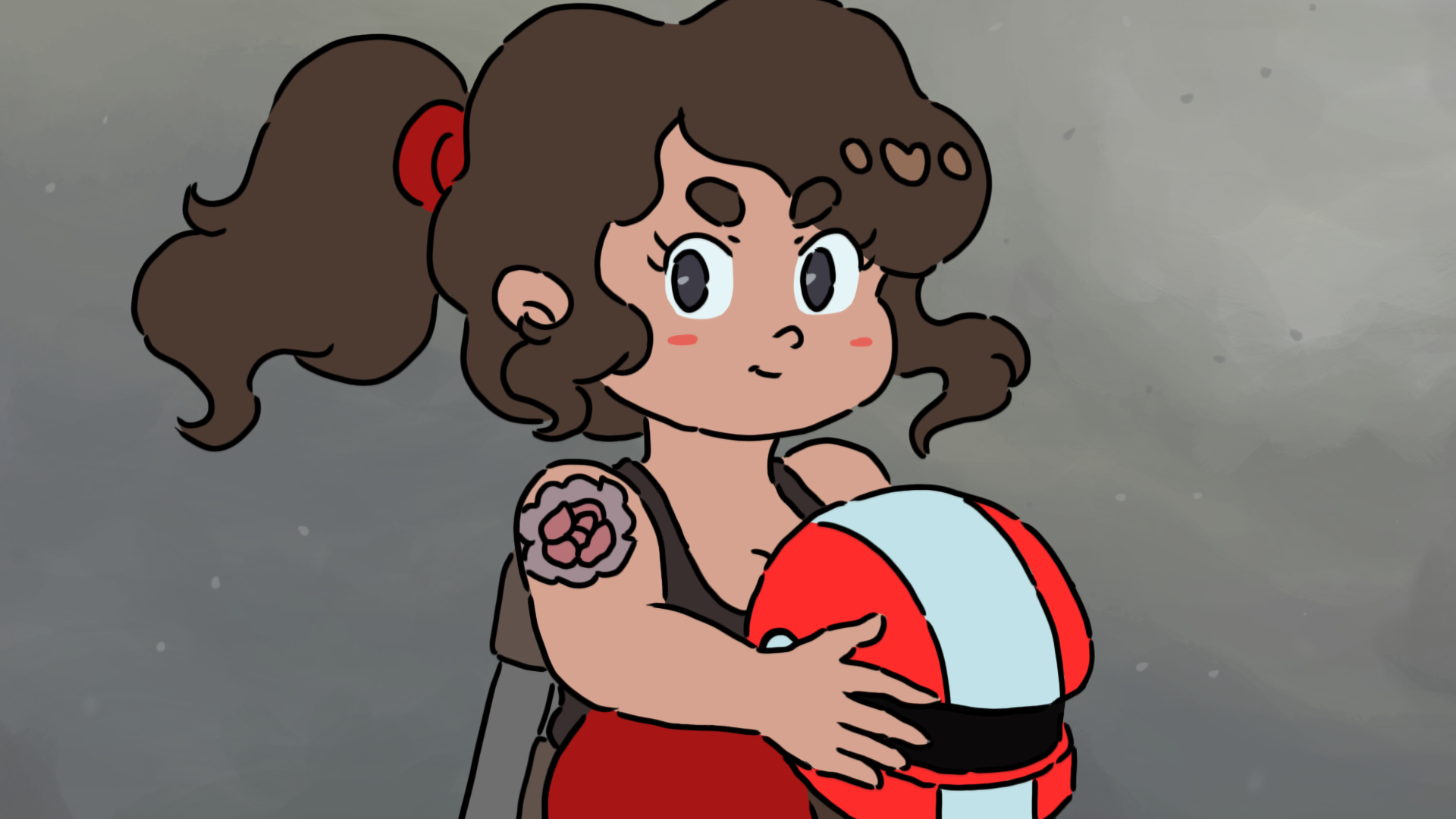 Greetings!
On 27th June 2020, Fragment reached 1000 downloads! This is across the original version and updated extended edition. I wish to send my thanks to the rest of the development team and everyone who's played, reviewed and streamed the game.
This game started as a University project made in a team of four, the first release was finished in a short four month development time. After that I would go on to do solo updates for the game every so often, producing a major update for the game's one year anniversary. It's been fun to work on this game, a lot of the changes made are based on feedback from the players.
As for the future of the project, I feel the game is essentially finished. There may be a small update here or there to fix any bugs found, but otherwise I feel that the game is done. I've been working on big game projects that started life before Fragment, so I'd like to fully concentrate on those.
If you follow the Game Jams on itch.io, it may not be too long until you see my next game project. Mind you this will be very small scale given how much time the game jam allows for.

The original Environment Designer for Fragment, James Wills is also working on his own game in Unity. A classic style shmup game. You can find updates of the game on his Facebook Page. I hope to see that game grow up strong!

Once again I want to say thank you for downloading and playing Fragment! Should things go well it won't be long until my next project!
-Angus Beer
Get FRAGMENT: Extended Edition