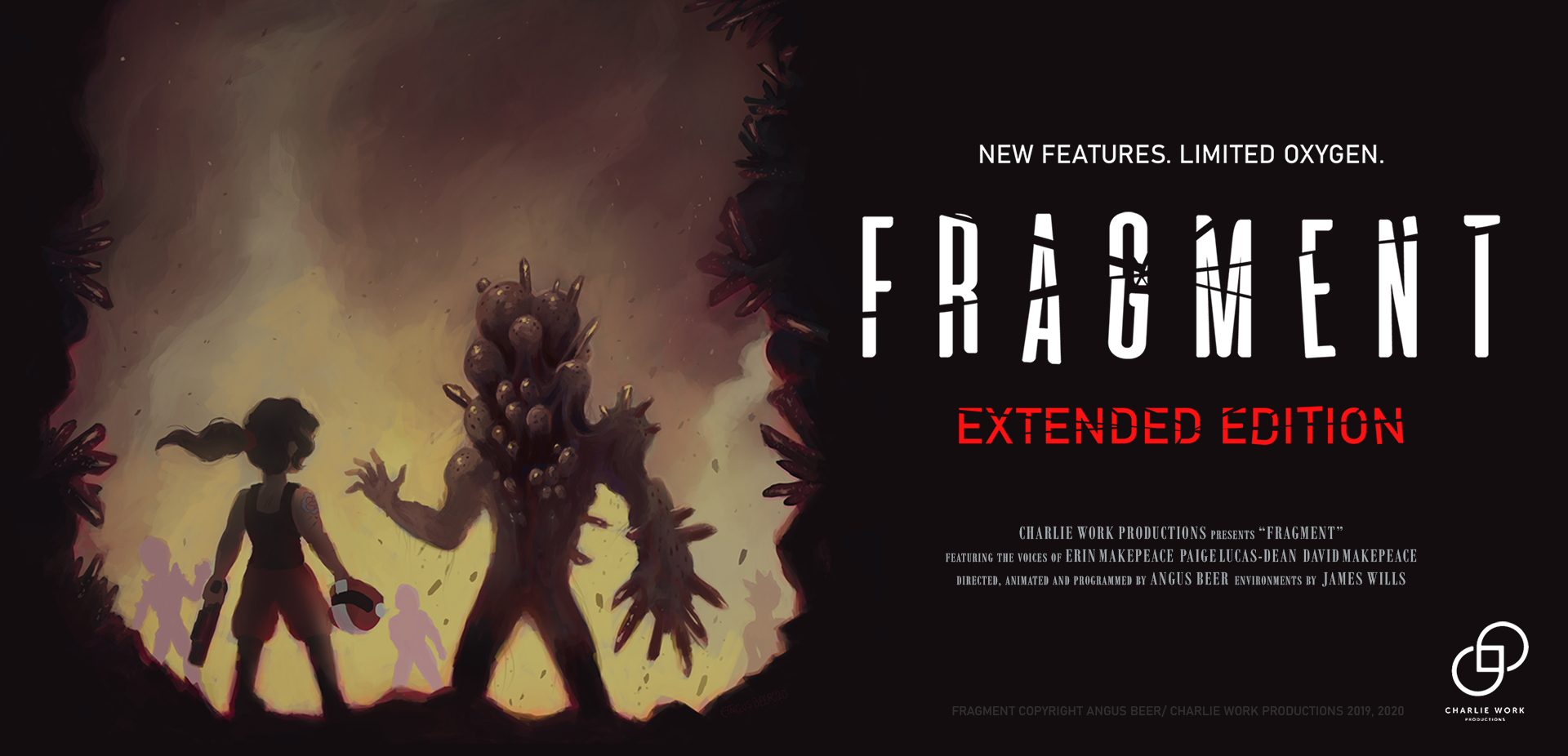 FRAGMENT: Extended Edition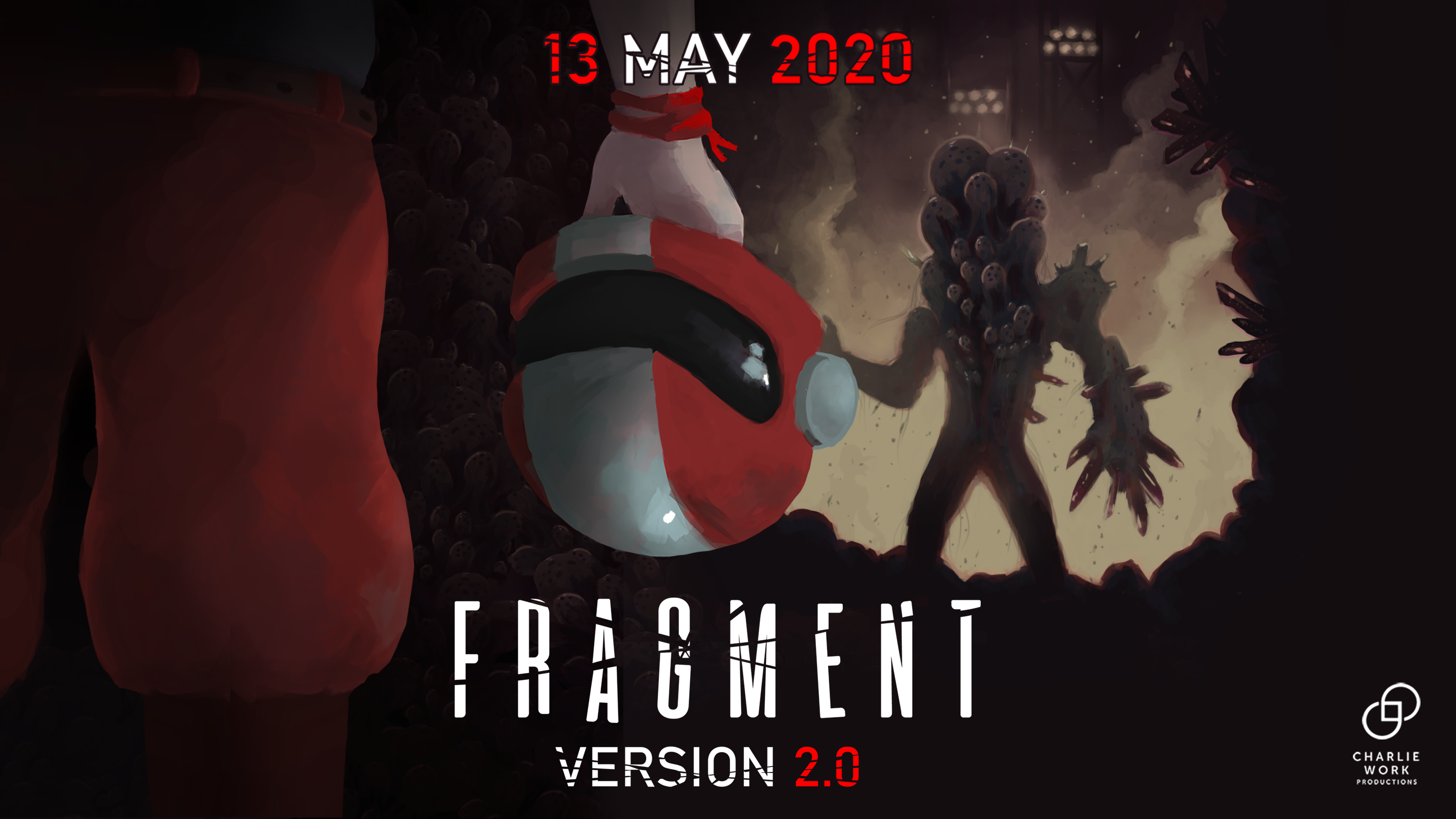 Fragment 2.0 is on it's way!
Fragment is getting a major update on 13th May 2020, in celebration of the game's one year anniversary. Fragment Version 2.0!

This update will see Rose Ilya exploring a redesigned and expanded map, with the addition of new game modes, mechanics, enemies and more!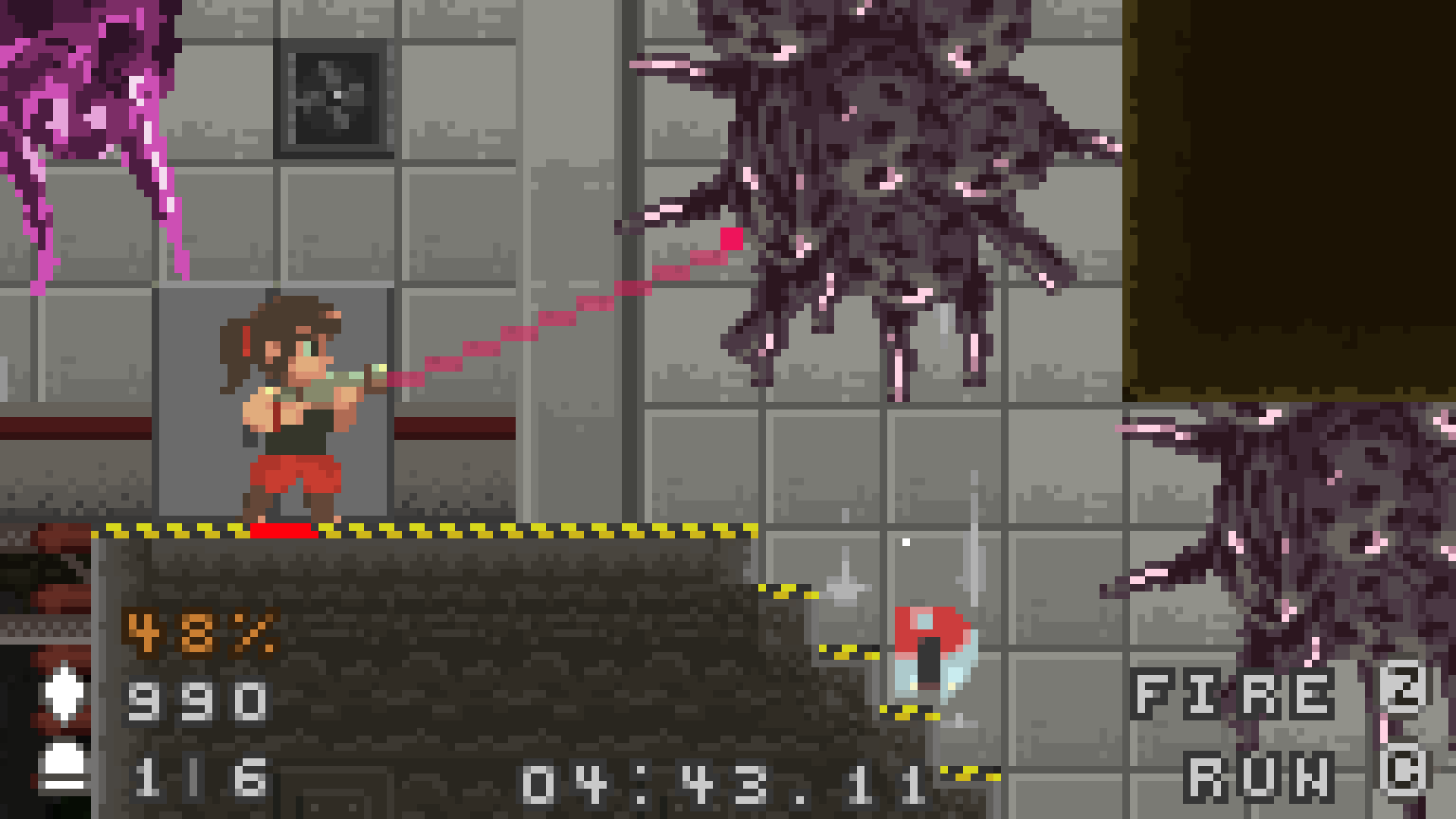 New Features:

Limited Oxygen: The focus of this new update is the new oxygen meter, your air now depletes over time and can be recovered by collecting crystal fragments. If you loose your helmet then your air supply drains much faster, making for an exciting new challenge!
No Helmet Mode: There are now two game modes to play; Regular mode and No Helmet Mode. The latter has you going through the map again without any chance of helmet recovery. You have to constantly collect fragments in order o stay alive in this very challenging mode!
Time Trials: There is also a time counter added in so that speed runners can now compete for the best time in either game modes! The best time and high score for each mode will be displayed on the title screen.
New Map, New Enemies: There are many new areas in the game map which will make the experience brand new. As well as new enemies and traps that you won't see coming!
There will be more details to come at launch. If you're a returning player or new to the game there's a new form of horror just around the corner, when Fragment Version 2.0 launches 13th May 2020.

Get FRAGMENT: Extended Edition