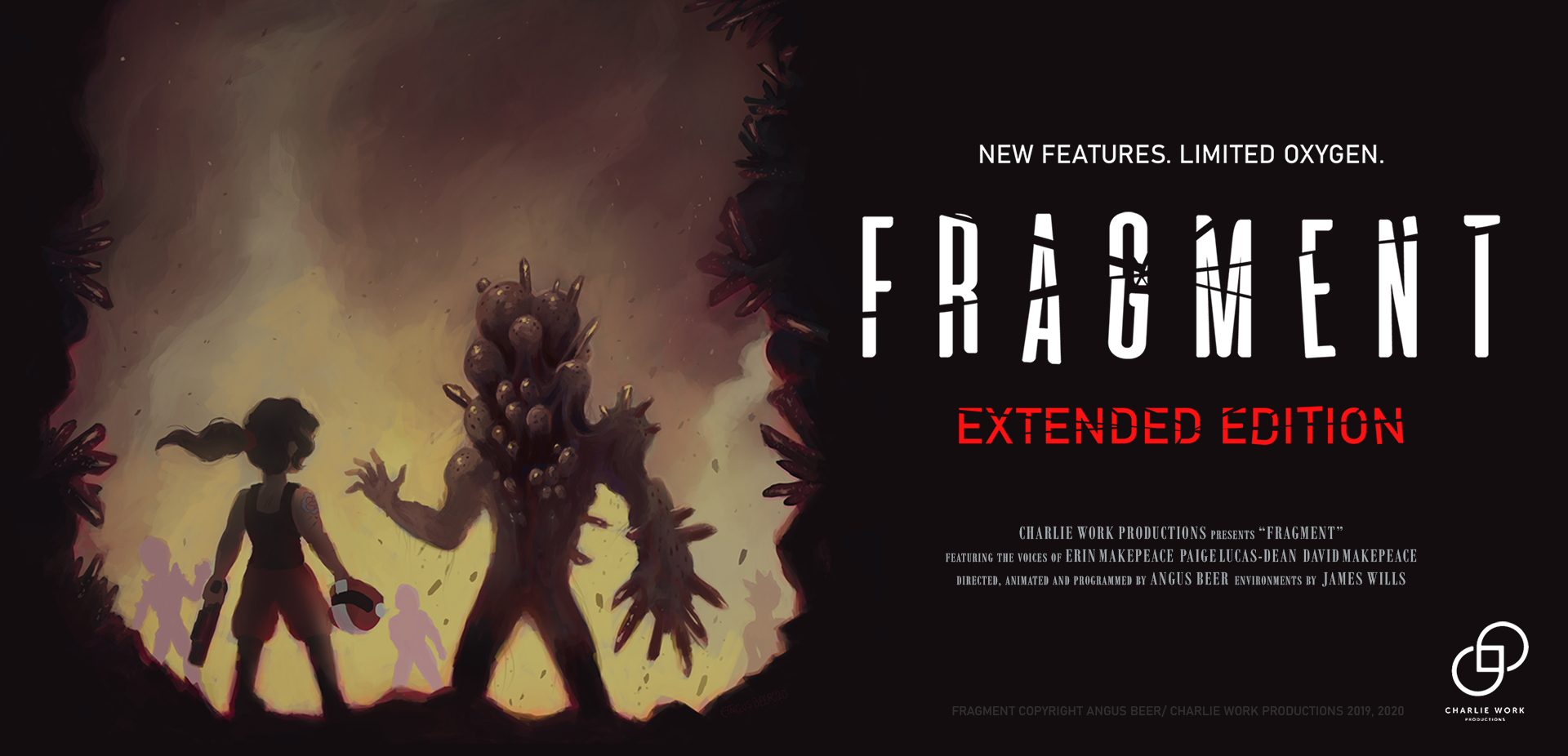 FRAGMENT: Extended Edition
Comments
Log in with itch.io to leave a comment.
Great job guys, keep it up.
i like the overall game but i don't like the control
i was anticipating a game where i'd be blasting zombies left and right, but i was pleasantly surprised to find its sparse combat and eerie atmosphere were reminiscent of classic resident evil games. also surprised to see it had an arcade element with a high score. only gripes are a lack of time bonus for finishing fast and awkward button prompts to jump. great pixel art and animation. loved the voice acting; the VAs did well and it really made the game stand out.
Good game, love it, it has a little bit of Metroid feel to it, very well done.
That was fun. It reminded me of Bio Menace.
SUCH A GREAT GAME!! THANK YOU SO MUCH FOR DEVELOPING IT.
That game remind me good old days when games were made for fun and challenge instead of financial success. Simply good, nice played shooter-arcade-horror that remind me good ol days with Dangerous Dave. Existence of such games keep me believe that game making is still sort of art :3 . Thank You for that experience and game. Wish You success in all Your ways and beginings.
Such a nice game! Very atmospheric! If you make it 10+ hours with an interesting story and maybe more puzzle gameplay, it could be super cool game experience!

Looks good, I'm planning on playing it soon.
So I just played the entire game. I found it to be an excellent piece of craftsmanship, and although it was a bit short, the experience was remarkable. Kudos to all involved with it.